Our Butter Flavored Popcorn will make you feel right at the Movies!



Our caramel is made fresh with only the best ingredients!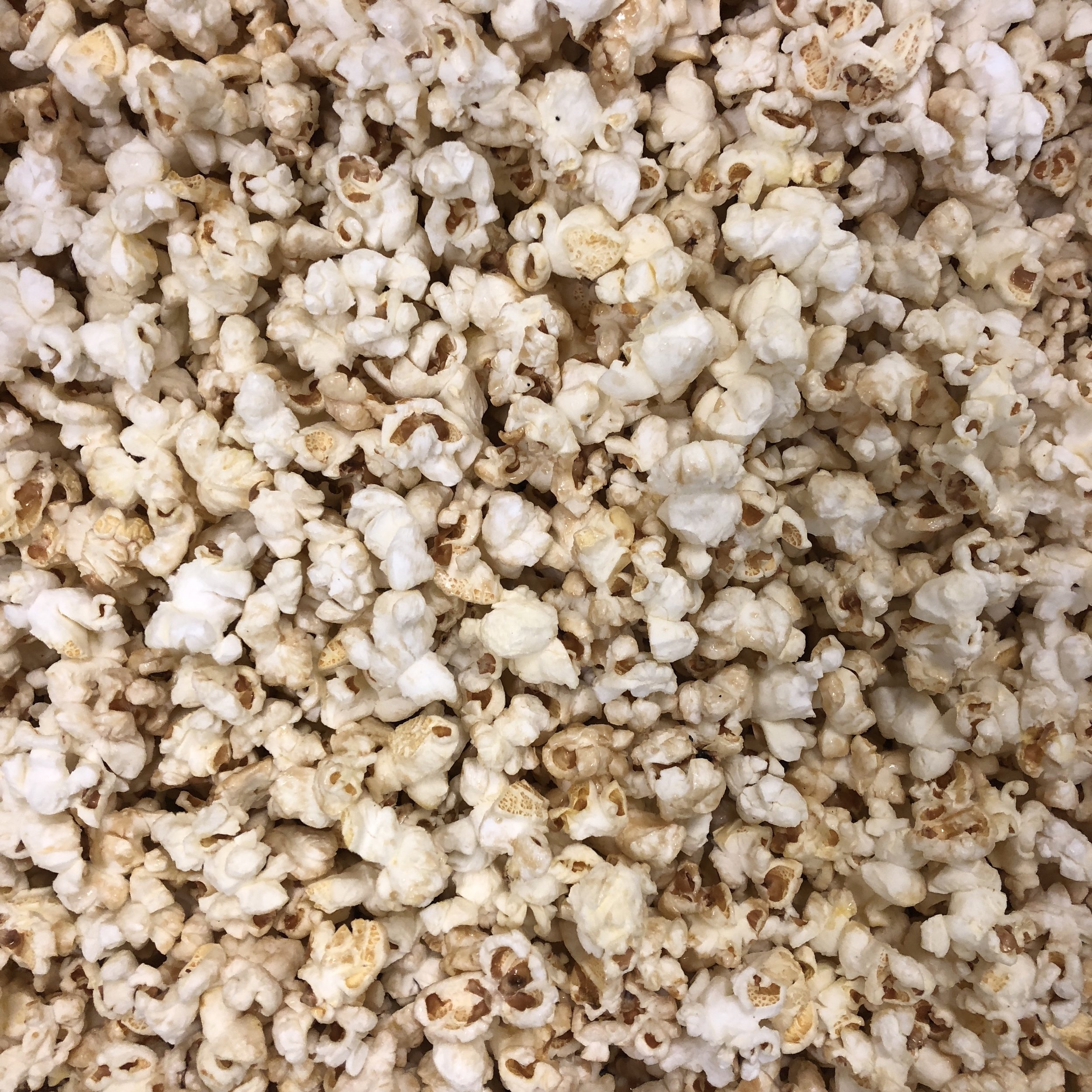 Kettle Corn, just like you find at a festival!
The cheesiest popcorn around!
Cheddar Cheese, White Cheddar Cheese, Chicago Style, Tex-Mex, Texas Trio, Beer Cheddar, Cheesy Garlic Bread, Jalapeño Ghost Cheddar
Delicious seasonings are added to our popcorn to add a special pizzaz!

Bacon and Cheese, Buffalo, Cajun, Dill Pickle, Jalapeño, Nacho Cheese, Parmesan Garlic, Pizza, Ranch, Salt and Vinegar, Sea Salt and Pepper, Sour Cream and Chive
A sweet glaze to make our popcorn a candy treat!
Banana, Birthday Cake, Blueberry, Blue Raspberry, Bubblegum, Cherry, Cinnamon, Cinnamon Toast, Grape, Green Apple, Orange, Pina Colada, Rainbow, Strawberry, Toffee, Vanilla, Watermelon
A sweet chocolatey delight.
Chocolate Drizzle Carmel Corn, M&M Chocolate Drizzle Vanilla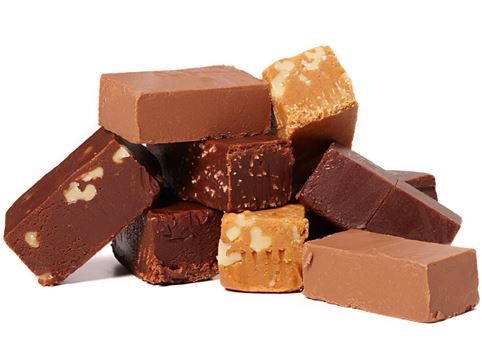 All of our fudge is made in our shop using real butter and cream. Stop in to see what flavors we are currently offering.